We work collaboratively with master artisans across Guatemala to create functional and multipurpose objects, ensuring craft preservation and job creation in this region. We believe in manufacturing beautiful, ethically made products that don't cause any harm to anyone or anything during and after their creation process, hence the name Nada Duele (in Spanish, "nothing hurts").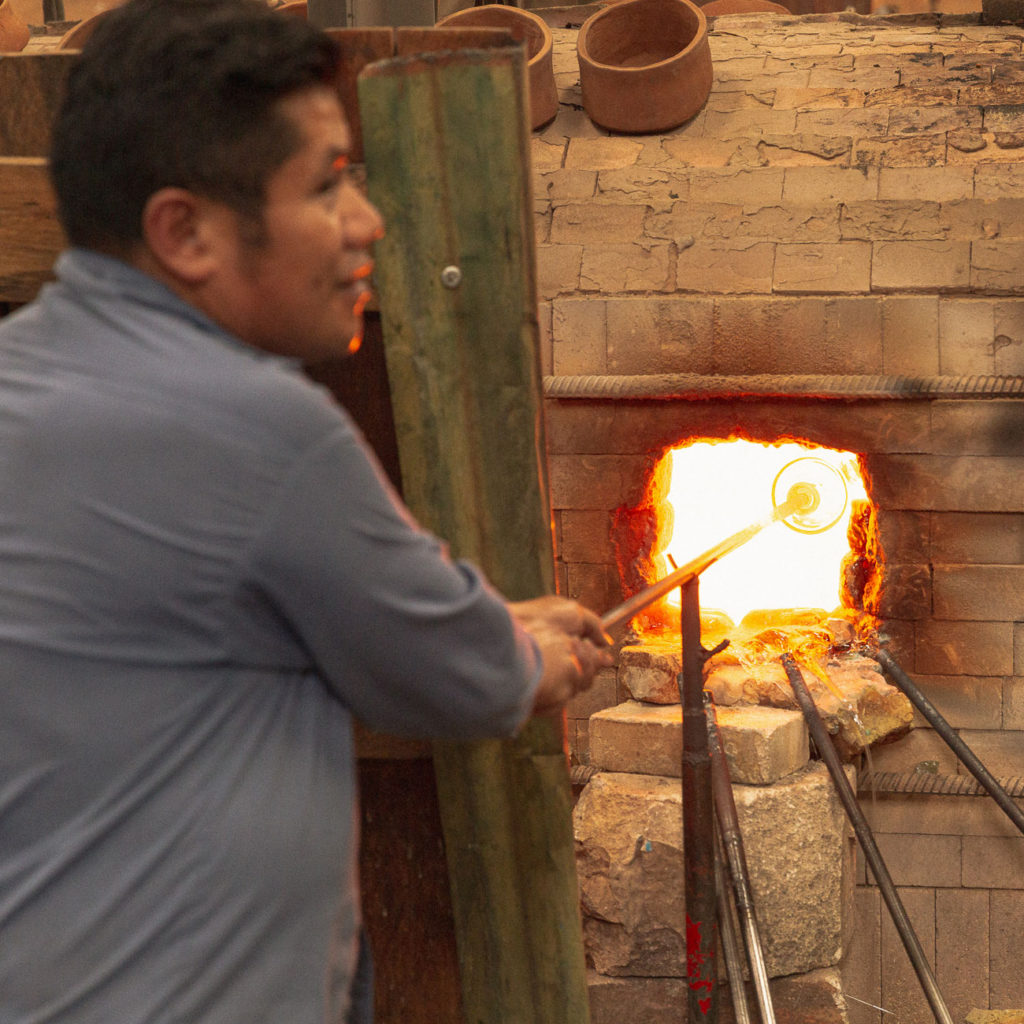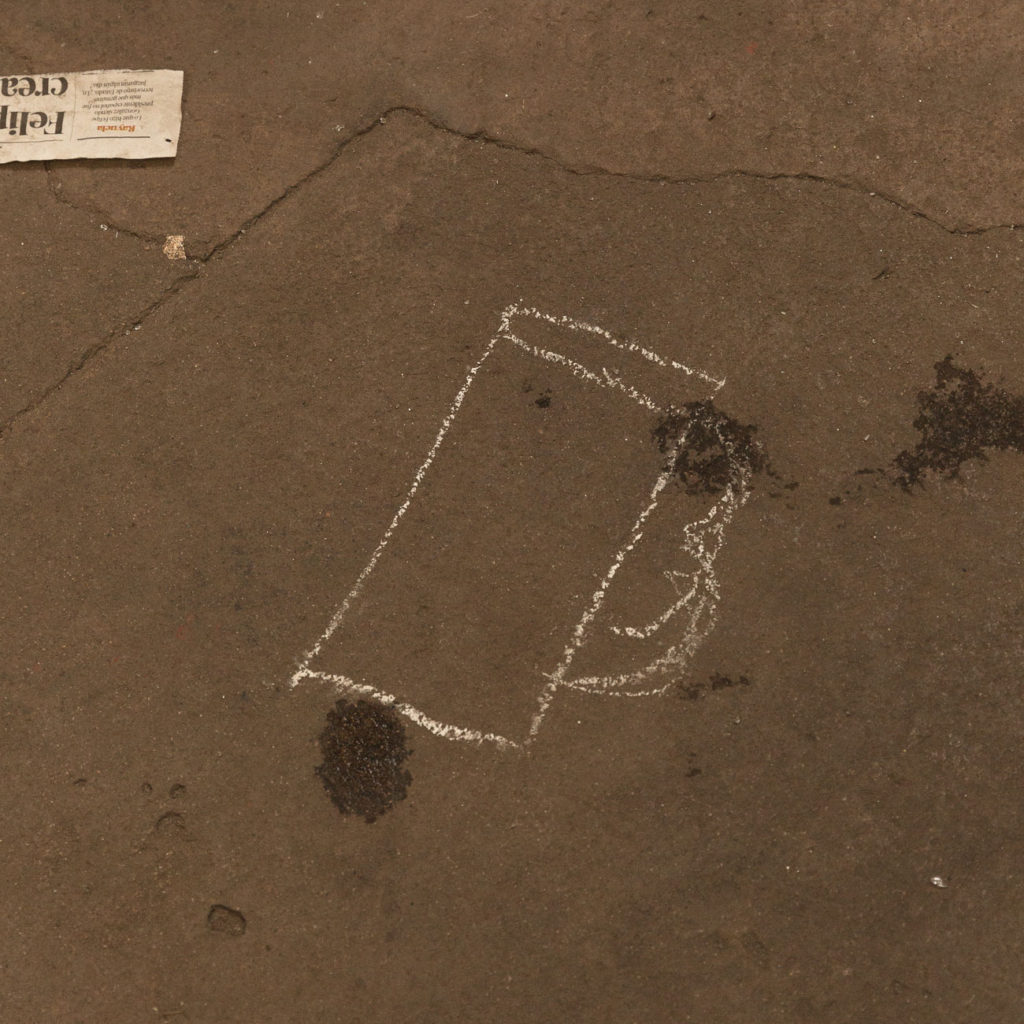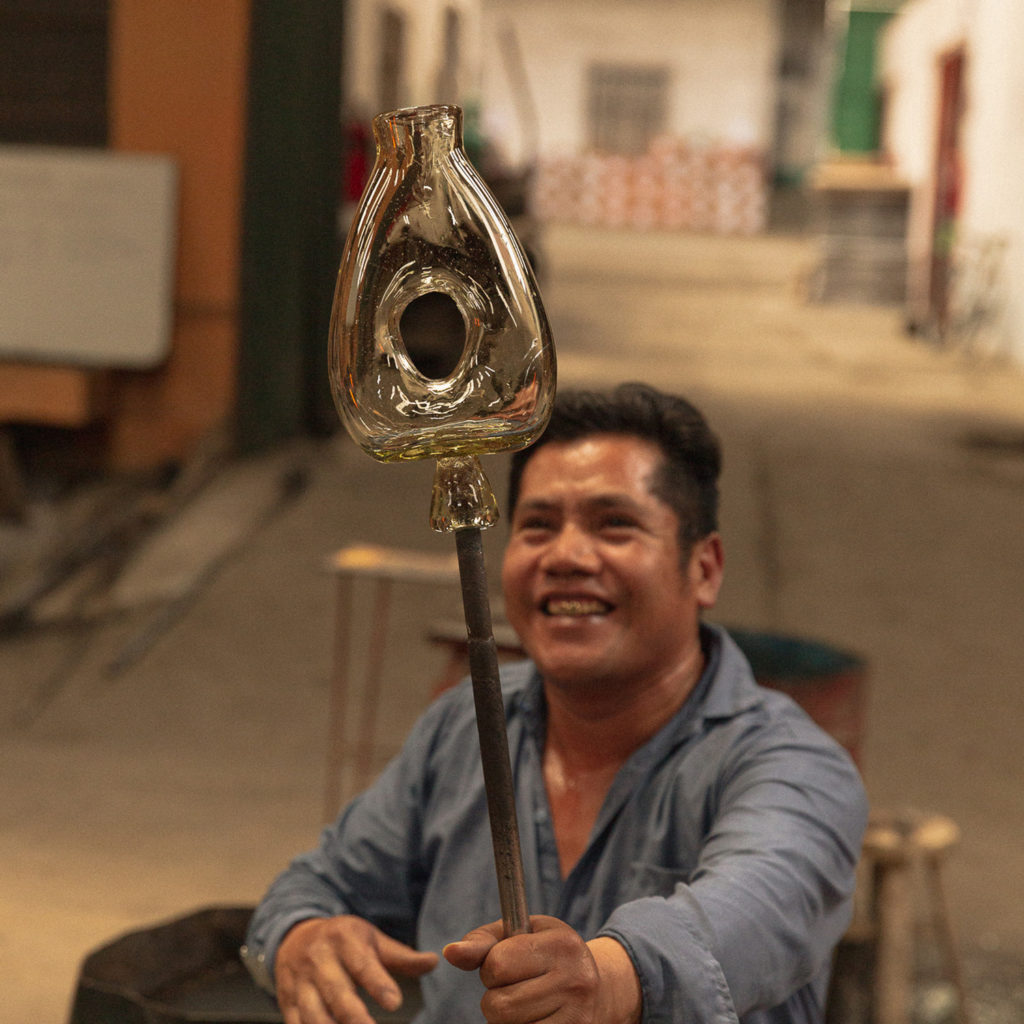 Esto no me hace daño a mi. – This will not hurt me.
Esto no le hace daño al medio ambiente. – This will not hurt the environment.
Esto no le hace daño a nadie. – This will not hurt anyone.
Nada Duele.
In this spirit, we've joined forces with the National Forest Institute of Guatemala (INAB), a leading institution recognized nationally and internationally for its contribution to the sustainable development of the forestry sector in Guatemala, and for promoting an improvement in reducing the vulnerability to climate change. Once a year, we host a tree planting event in which more than 100 trees are planted in order to reduce our carbon footprint.